Careers at Taylor Walraven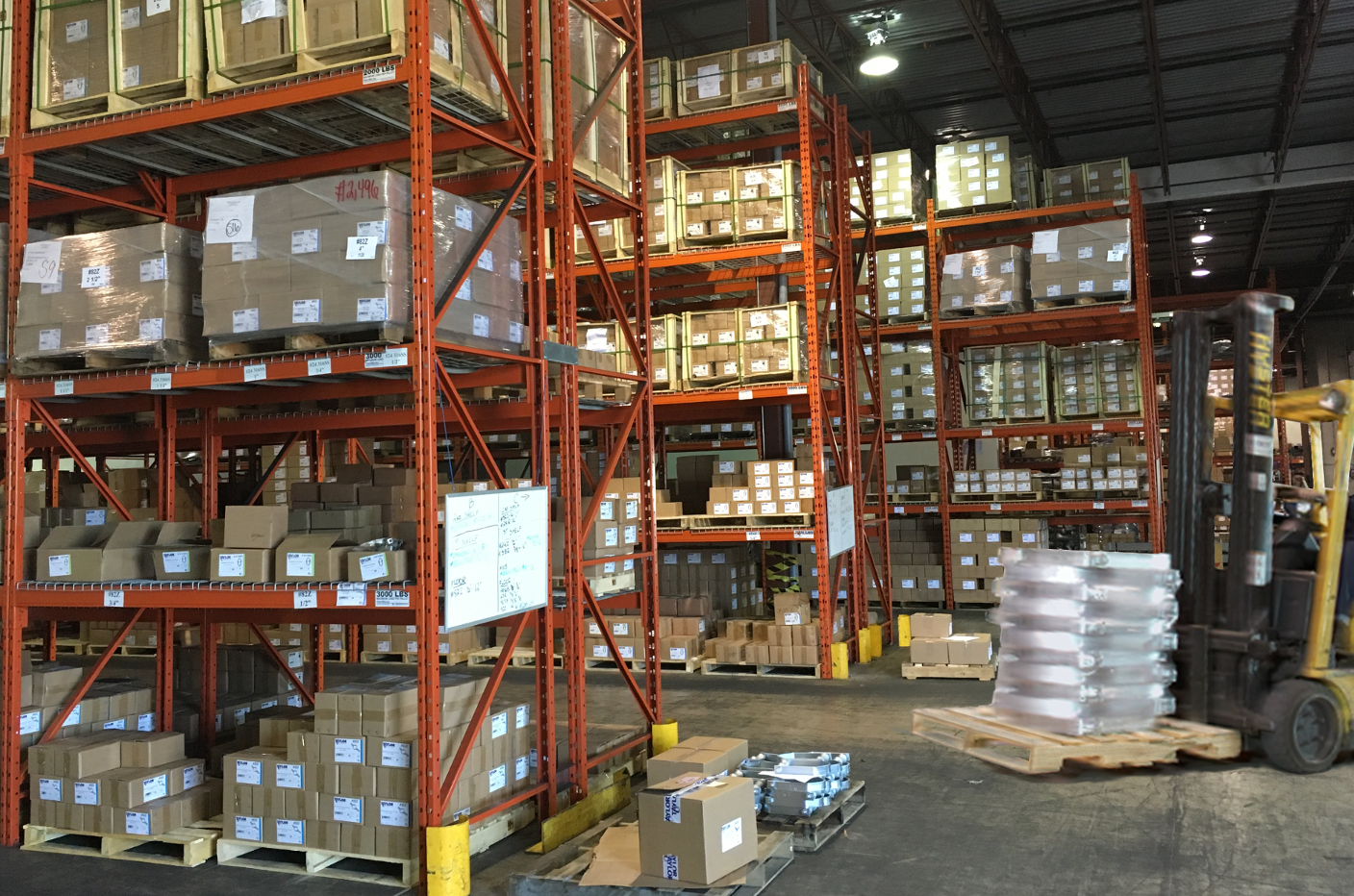 Are you seeking to elevate your career to a new level with a company that welcomes forward thinking and initiative, encourages professional development, promotes from within, and thrives on teamwork? Taylor Walraven passionately believes that to be the best, we must recruit the best. We offer a respectful, caring, and inclusive workplace deep-rooted in strong family values. We champion accessibility, diversity and equal opportunity. We recruit and retain talented multidisciplinary professionals who thrive in a customer-focused environment. Do you have what it takes to become part of our team? Many of our employees are long-term and have played an integral role in the growth of the company.
We do not have any open positions currently, please check back here later for career opportunities.