About Taylor Walraven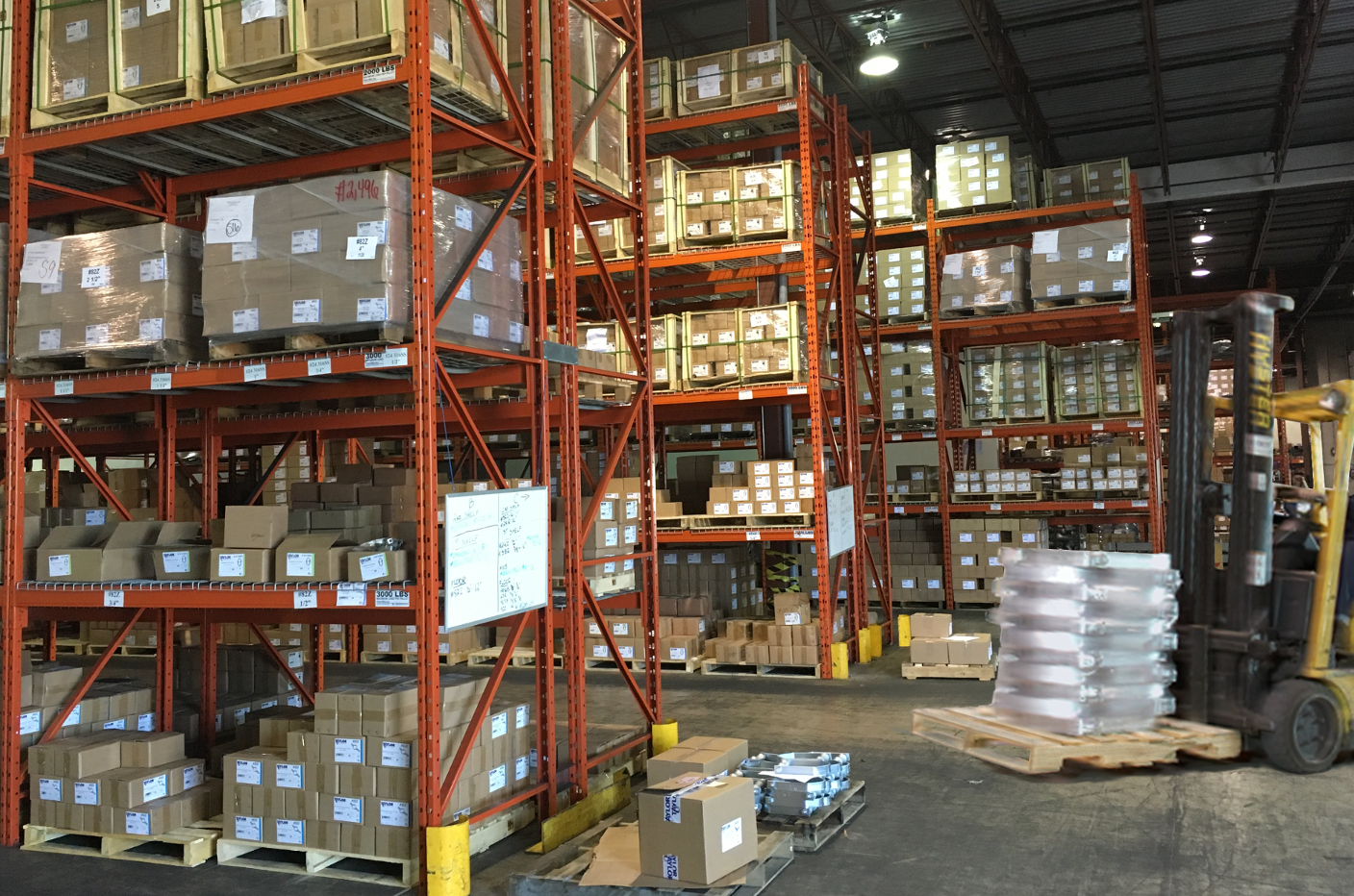 Headquartered in Burlington, Ontario, Taylor Pipe Supports as a division of L.E. Taylor Associates Limited was founded in 1966 by Lawrence Eric Taylor. He repositioned an earlier family company, Collins Never-Fail Products, for entry into an entirely new line of steel products.
Coming from an engineering background at AVRO Aircraft in the 1950's, Eric's unique talent to create production techniques and product designs to improve quality and lower costs was an early advantage we enjoyed while entering the world of pipe supports. Our Taylor #41 Swivel Ring Hanger was an early design of Eric's and remains one of our flagship products recognized industry wide.
Today we offer a complete line of pipe supports and strut products that serve the plumbing, mechanical, and fire protection markets. For over 50 years we have proudly maintained our focus on quality and service, and our support for Canadian manufacturing.
The latest milestone in our history occurred in October 2020, when we announced the formation of our partnership with the Europe based Walraven Group. Our trading relationship with Walraven has already spanned more than a decade, we know each other well, and we both recognized the growth potential in joining forces. In doing so, we believe greater opportunities exist for us and for our customer base in North America. Our expanded and extensive offering in terms of products and services, along with our combined 125 years of industry experience, has us focused on growth and to becoming the preferred solutions partner to the mechanical installation market across North America.